Baglelo is pleased to offer customized bags that cater to your specific requirements, providing a one-of-a-kind item that not only serves a practical purpose but also reflects your personal style. Our assortment of customization options includes the incorporation of your one-of-a-kind designs and the selection of a variety of colors and materials. Our bags are meticulously crafted from top-notch materials to endure daily wear and tear. You can be assured that your personalized Baglelo bag will be robust and enduring, while still remaining stylish and individualistic. 
Our adept team of specialists takes immense pride in creating the perfect bag for you. We work intimately with you to comprehend your vision and transform it into a tangible reality. Our commitment to delivering exceptional customer service and a bag that exceeds your expectations is unwavering, from the conception of the design concept to the finished product.
Baglelo aims to deliver personalized bags of exceptional quality that cater to the unique style and practical needs of its customers. The company prioritizes customization, offering a broad selection of design, color, and material options to help clients create bags that reflect their individuality.
Each Baglelo bag is crafted with superior materials and techniques, ensuring it is both stylish and durable. The company is dedicated to providing excellent customer service, working closely with clients to bring their vision to life. Ultimately, Baglelo seeks to build trust with its customers by consistently delivering exceptional products and experiences.
Meet the skilled team behind the creation of your personalized Baglelo bag
Shweta Tiwari
Designer Head
Sneha Dubey
Marketing Head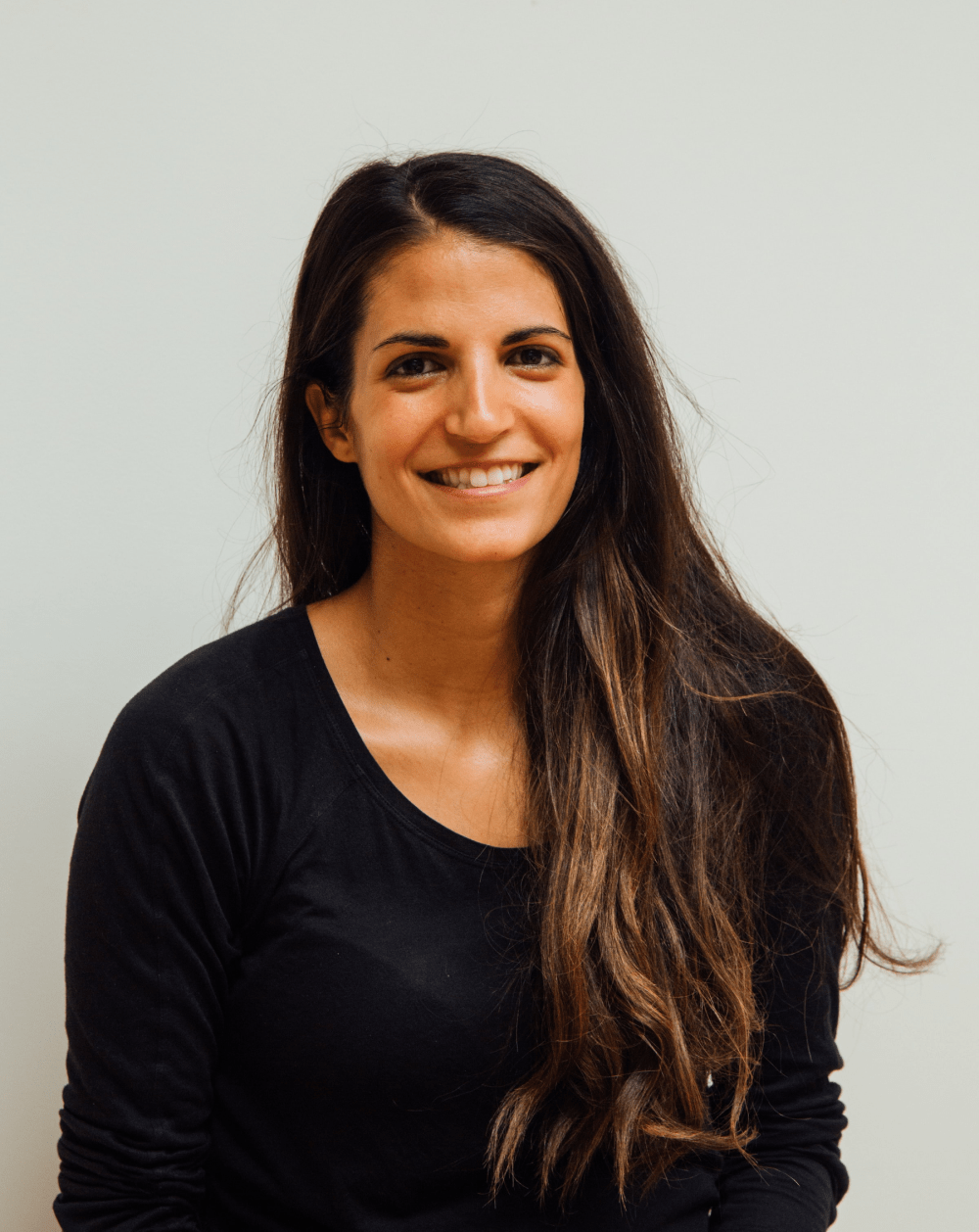 Shreya Mankar
Sales Manager
Piyush Tripathi
Senior Developer
Create your perfect bag today with Baglelo.
Let's go!
If a customer purchases a custom bag with Baglelo, they can expect a personalized and high-quality product that meets their unique style and functional needs. Our team of experts will work closely with the customer to ensure their vision is brought to life, using only the best materials and processes to create a durable and long-lasting bag. Our commitment to exceptional customer service ensures that the customer is satisfied with their purchase every step of the way.